Media Tornado exists of a young team of driven and creative professionals. We are supported by a network of experienced freelancers to help us create promotional materials such as websites, successful campaigns, graphic design, and SEO content.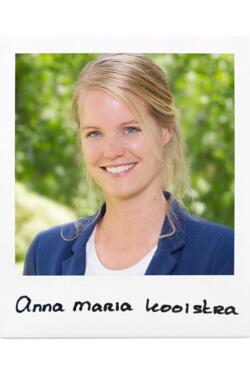 Anna Maria Kooistra
Owner and (marketing) communication advisor
Down to earth Frisian with a love for baking and boardgames. She is no nonsense, what you see is what you get.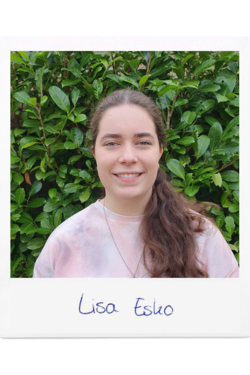 Young girl with a passion for organising events. Is not afraid to go the extra mile and flexible is her middle name!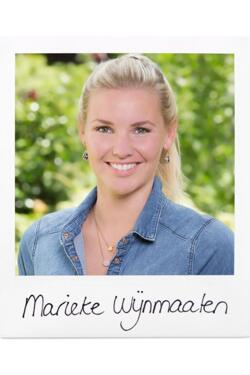 Marieke Wijnmaalen
Owner and (marketing) communication advisor
Fashionista with roots in Rotterdam, a Pitbull when it comes to PR.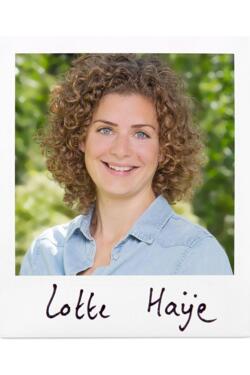 Lotte Haen
(marketing) communication advisor
Media booster from the very beginning. Loyal, creative, and very accommodating, but a tough cookie when it comes to negotiations.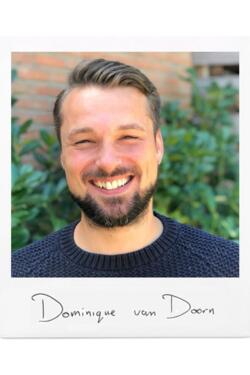 Dominique van Doorn
Communication advisor
Dominique is a true all-rounder, from games to fashion, it all comes naturally to him. This cheerful man always wears a t-shirt, even when it's freezing.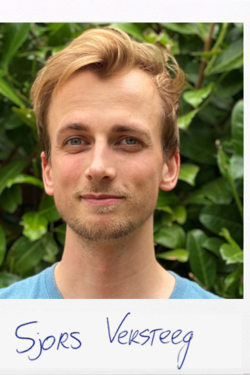 Sjors Versteeg
PR & influencer officer
Not unknown in the world of influencers. Loves to drink tea. He would prefer to go live at any time of the day, social media channels really are his cup of tea.