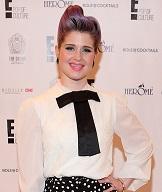 For clients NBCUniversal and Scripps Networks International, Media Tornado has organized a variety of talent visits in the Netherlands. TV personalities like Kelly Osbourne, Eric McCormack and Anna Olson visited the country.
Kelly Osbourne promoted E! Entertainment Television and her tv-show Fashion Police by throwing a cocktail party and a series of press interviews.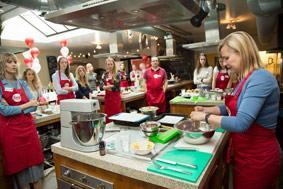 For Food Network's pâtissier Anna Olsen, we organized an entire day filled with interviews and a masterclass. Journalists and relations of the network channel got to know Anna Olsen, the programmes and the tv network by learning baking tricks from Anna in an informal setting.